Conception Augmentée – CETIM/Ecole Centrale de Lyon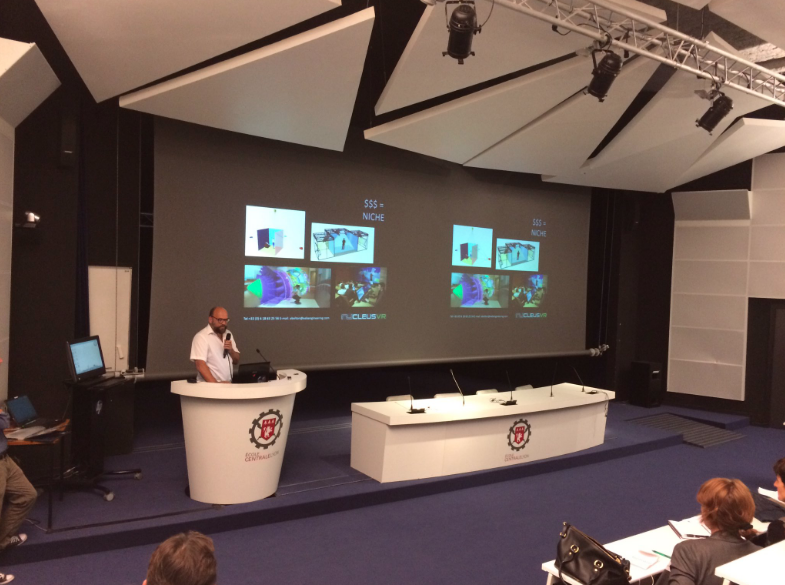 At the event "Conception augmentée", jointly organized by the Ecole Centrale de Lyon and the Centre technique des industries mécaniques (CETIM), Nucleus VR had the opportunity to introduce attendees to the digital twin concept. Enjoying the warm welcome and interesting companies we met that day, we hope to continue the path of presenting the many advantages of the Nucleus VR solution for industrial purposes.
The Space Tech Expo & Conference in Pasadena, California is THE place to showcase the latest developments in technical design, manufacturing, and components for space technology, and Nucleus VR is going to be part of it! Partnering with Jeri Ellsworth of (???...